Ohio County Farmer's Market: Connecting Producers with Consumers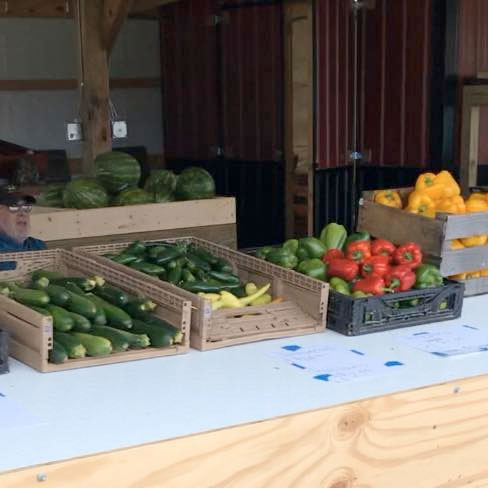 Our region is home to many hardworking farmers and agricultural producers who provide food to restaurants, grocery stores and businesses throughout the area and country. Now, local families can benefit from this close proximity by purchasing directly from producers on the Ohio County Farmer's Market Facebook page. 
Now that's farm-to-table! 
On the Ohio County Farmer's Market Facebook page producers can post what they want to sell – meat, produce, etc. and connect directly with people in the community who would like to purchase the freshest possible ingredients for their family. 
How it Works
Producers can visit the Ohio County Farmer's Market Facebook page, post what they have available and provide contact information within the post. We recommend posting pictures when available. 
Local consumers can comment on the post to reach producers, send them a message or follow up using the provided contact information. 
It's that simple!  
Check us out on Facebook to post, communicate and shop.
Local Farmer's Markets are Invited to Participate 
This is a digital farmer's market. In addition, we have fantastic in-person farmer's markets within Ohio County, such as the Beaver Dam Farmer's Market. Local markets are invited to post event information here and to invite their members to participate by posting their products online.